Magic Eraser, the Google Pixel's best trick, is coming to your iPhone and Galaxy
Some of the hottest selling points for Google Pixel phones are the exclusive Google software features, especially the photo editing tools. If you want to use Google's amazing Photo Unblur, for instance, you must have a Pixel 7 or Pixel 7 Pro. Now Magic Eraser, one of Google's premier Pixel features, is coming to myriad other devices, including iPhones and competitor Android smartphones. 
Magic Eraser launched with the Google Pixel 6 and Pixel 6 Pro phones. When the Pixel 6a was announced, it did not have Magic Eraser on board, but the feature was added in a later update.
Google says that all Google One subscribers, including iOS users, will be able to use Magic Eraser in Google Photos. All Google Pixel owners should have access to the feature as well.
Google One is a cloud storage and VPN service plan that gives you more space for your free Google account. If you synchronize photos and videos to Google Photos, it can be especially useful, especially with today's higher-resolution cameras and videos.
Magic Eraser is a smart erasing tool that can sense unwanted elements in the background and suggest removing them. These bits are replaced with natural-looking, photorealistic enhancements. You can select the background element you want to destroy, or let Magic Eraser do it for you.
In practice, Magic Eraser works remarkably well. Google was wise in making sure this feature was part of Google Photos, and not baked into the Pixel phone cameras. That means you can edit any photo stored in Google's cloud, not just photos taken recently.
This makes Magic Eraser a natural fit for sharing across platforms since it already relies on Google's cloud and machine learning. In fact, it makes us wonder about another amazing Google photo feature, and whether its days of exclusivity are numbered.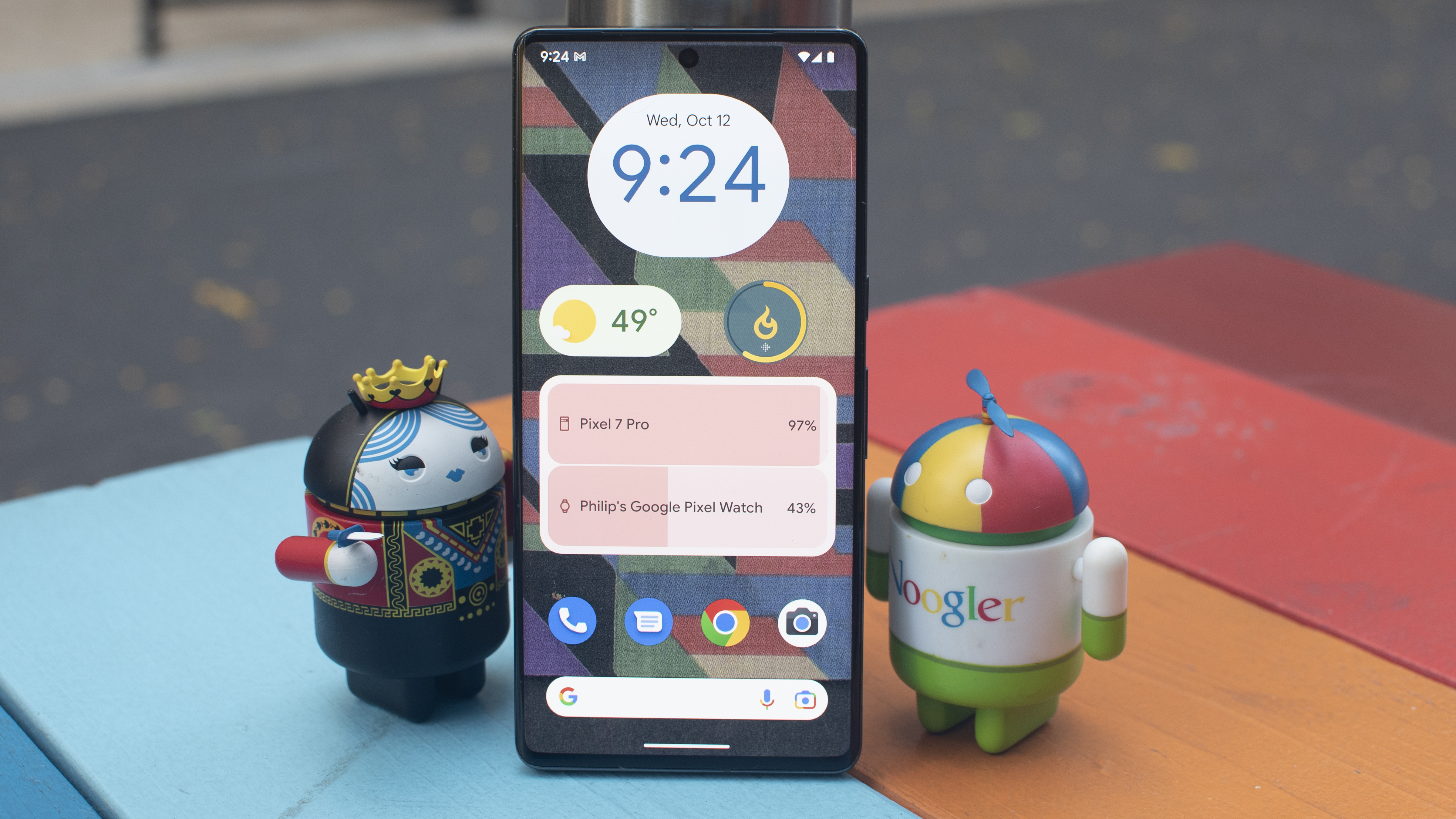 Google has long maintained to us that Photo Unblur will remain exclusive to Pixel phones, and it currently only works with phones that carry the Tensor G2 chipset: the Pixel 7 and Pixel 7 Pro. Still, just like Magic Eraser, Photo Unblur is found in the Google Photos app. Also like Eraser, Photo Unblur lets you work magic on any photo, not just photos taken with Pixel phones.
Photo Unblur is fantastic, but Magic Eraser was always the real magic trick. Now that it's coming to all Google One subscribers, we'd be surprised if Photo Unblur stays exclusive much longer.
Google may have a new phone on the way in the next few months if there is a mid-year Pixel 7a launch, similar to past years. That would be a decisive time to determine if Photo Unblur will be shared, or if it will remain a key selling point to buy Google's own hardware.
This wasn't going to be exclusive for long
Truthfully, the likely reason that Google is sharing Magic Eraser across platforms is that major competitors will have similar offerings on the market soon enough if they don't already. Adobe offers context-aware editing, and Apple has "lift subject from background" on the iPhone. 
Still, it was a great selling point for Google phones, and it helped Google get away with a bit. The cameras didn't have to be so great if the photo editing tools could fix any photo. Actually, it turns out Google Pixel phones have great cameras, especially if you spring for the Pro models. So maybe this wasn't such an advantage after all. 
Google won't sit on its laurels while it gives away the best Pixel features. The next Pixel phone will likely bring some new exclusive feature. Hopefully, it's something that wows us as much as Magic Eraser and Photo Unblur. Perhaps a deep-fake detection tool to bring those magically-erased folks back.